UMC Utrecht consciously chooses to make the connection. Connection with patients, general practitioners, students, other hospitals, companies and institutions and of course with fellow scientists. We are part of a care chain. By conducting research together and providing care, UMC Utrecht is at the center of society. That is why we listen to these stakeholders and we are open to cooperation.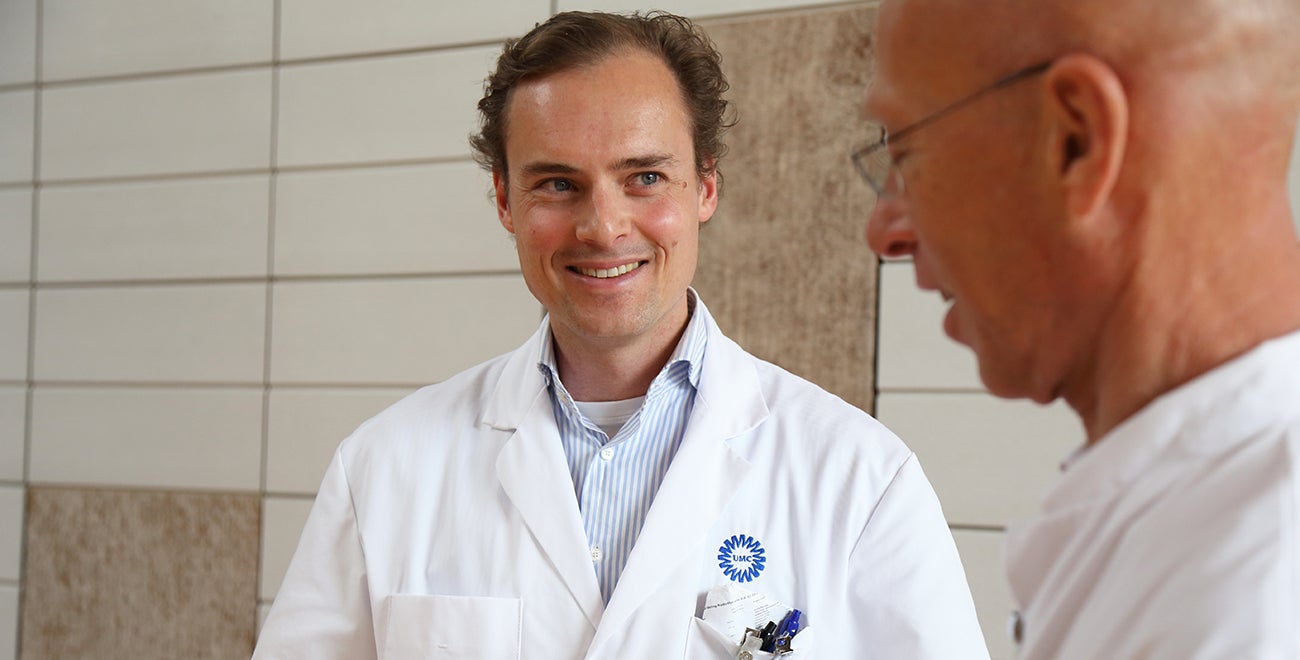 Collaboration framework
UMC Utrecht collaborates with many partners in the field of care, research and education:
Current collaboration
UMC Utrecht has many collaborations, these can be divided into three categories.
Strategic research programmes
In order to establish connections from research on important areas of research, care and society, UMC Utrecht focuses on a number of strategic research areas, also in collaboration.
Brain Center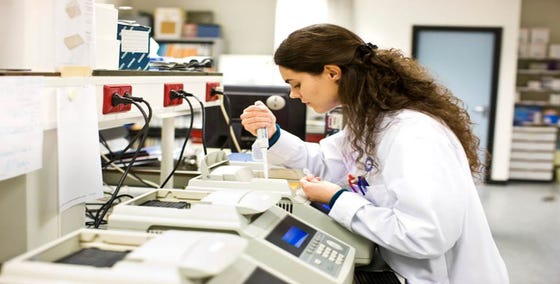 High-level research in clinical and experimental neuroscience.
Infection & immunity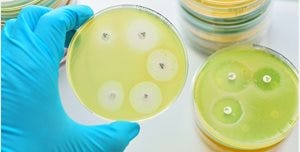 Unraveling pathogenic mechanisms for infection and immune diseases.
>More about Infection & immunity
Center for Circulatory Health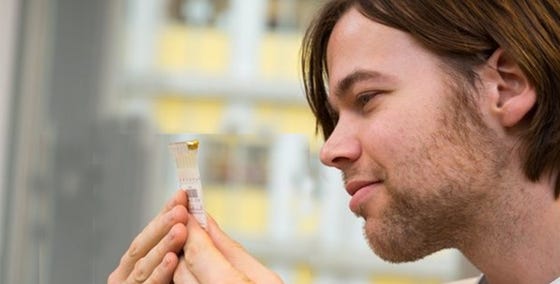 Advancing cardiovascular research for the benefit of patients.
>More about Center for Circulatory Health
Child Health
Filling significant gaps to improve the lives of children during childhood and thereafter.
Regenerative Medicine & Stem Cells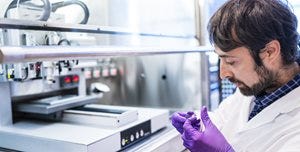 Accelerating the pace of regenerative therapies.
>More about Regenerative Medicine & Stem Cells
Innovation partners
UMC Utrecht has many innovation partners in-house and at the Utrecht Science Park who can make connections and help medical and health care innovations.
Contact
Are you interested in collaborating with the UMC Utrecht?
Please let us know!