Back
Risk stratification for individualized interventions
Risk stratification for individualized interventions
OBJECTIVES The main objective of this theme is identification and use of patient characteristics and markers of biological and pathogenic processes in order individualize interventions. Our strategy is to develop these strategies from bench-to-bedside.
Our definition of a "marker" is a measurable indicator in our living surrounding (exposome), in tissues (including imaging) or in liquid biopsies which serve as an indicator for risk, prognosis, treatment efficacy and toxicity of cancer.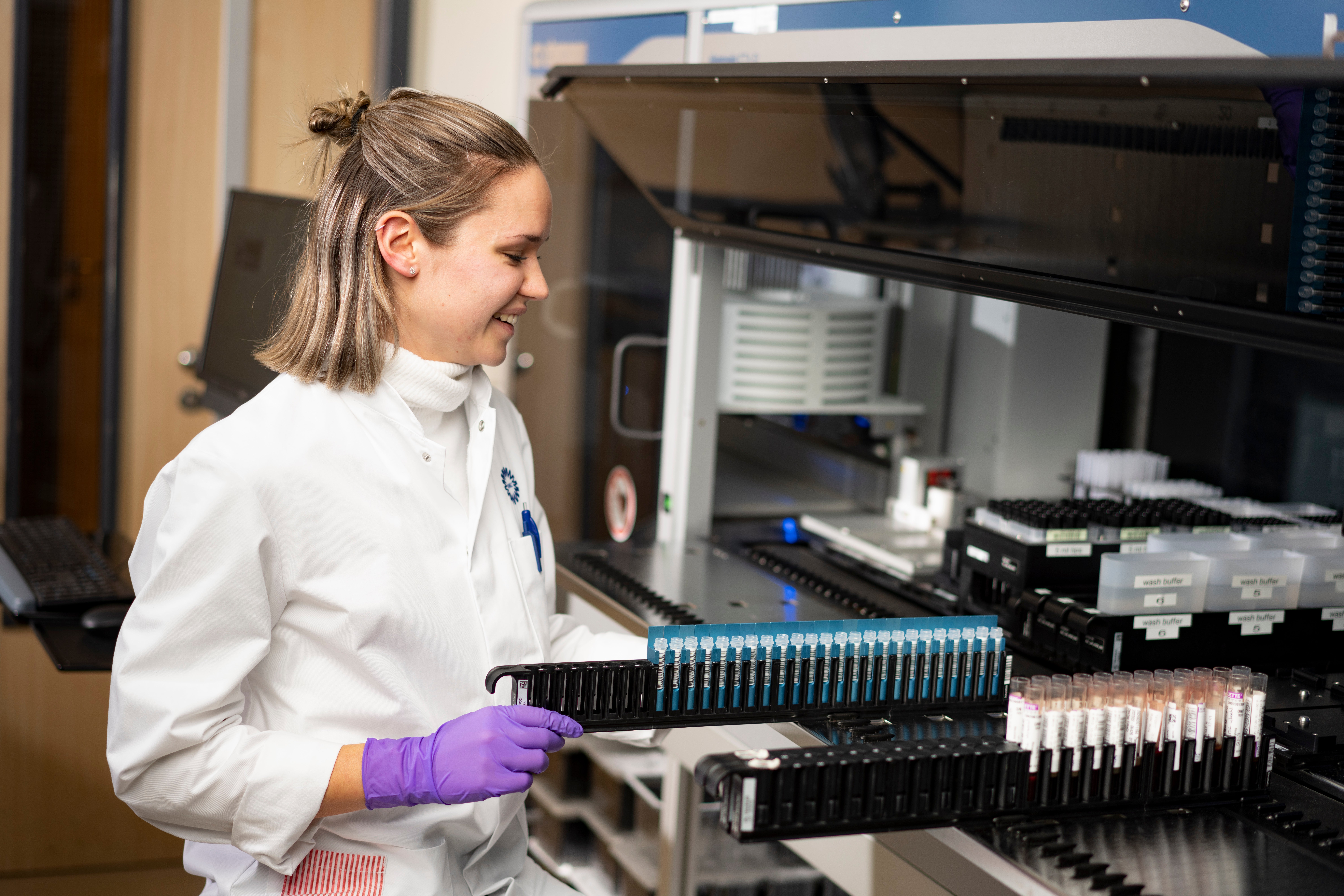 Focus areas
uitklapper, klik om te openen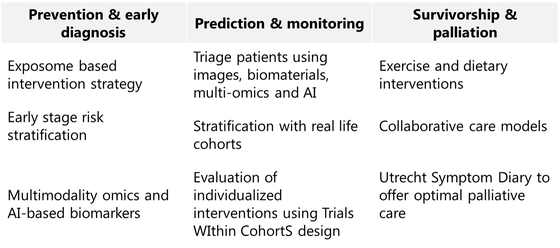 Research centers
uitklapper, klik om te openen
Research Centers within this research theme:
UMC Utrecht Center for Image Sciences >
Julius Center for Health Sciences and Primary Care >
Clinical Genetics >
Laboratory of Molecular Pathology >
Institute for Risk Assessment Sciences >
Utrecht Platform for Organoid Technology >
Research leaders
uitklapper, klik om te openen
Looking for another researcher? Try to find him or her on our UMC Utrecht researchers page.
Return to the main page of the Strategic Program Cancer >
Thank you for your review!
Has this information helped you?