Back
Vidi grant for Frank Meye

Vidi grant for Frank Meye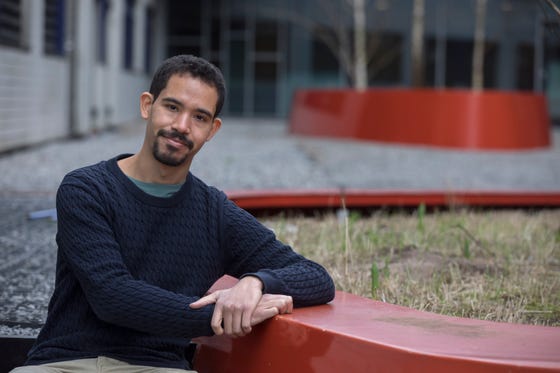 Assistant professor Frank Meye researches how stress alters the strength of connections in the brain involved in decision-making, and how this can lead to impulsive eating behavior. He also investigates how this process can be turned for the better by targeted manipulation of brain activity.


Stress makes food attractive and contributes to disease
Stress often leads to an increased intake of fatty and sugary foods. This happens because stress on the one hand makes such food even more attractive, and on the other reduces our self-control. This cocktail of effects contributes to the current obesity problem. Moreover, stress eating is a core problem in eating disorders like bulimia nervosa and binge eating disorder; and also in other psychiatric disorders like ADHD.
Existing treatments for these diseases often don't lead to a full recovery. His study will help unravel the exact changes in communication between specific brain areas after stress that lead to impulsive eating of fat and sugar.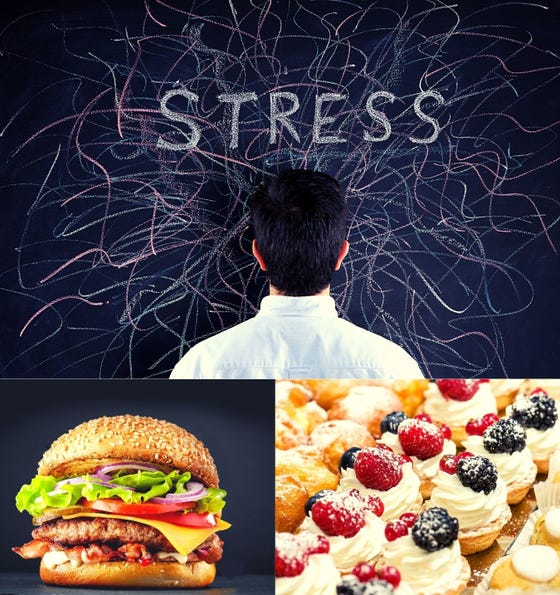 The research focuses on the exact interplay between the prefrontal cortex, the dopamine system and subareas of the amygdala, striatum and hypothalamus. Precise insight in how these neural networks are altered by stress and drive impulsive eating, may benefit future treatments of the various diseases featuring problems of stress eating.
Vidi grant for more research
Frank: "This Vidi grant plays a crucial role in further forming my research group that aims to understand how stress leads to plastic changes in the brain, and how this plays a role in multiple disease processes. It's great that this application has been granted, as our lab is very excited to take on the challenge of better understanding these important processes!"
https://www.umcutrecht.nl/en/about-us/news/details/seven-vidi-grants-awarded-to-umc-utrecht