Back
Veni grant for UMC Utrecht researcher

Veni grant for UMC Utrecht researcher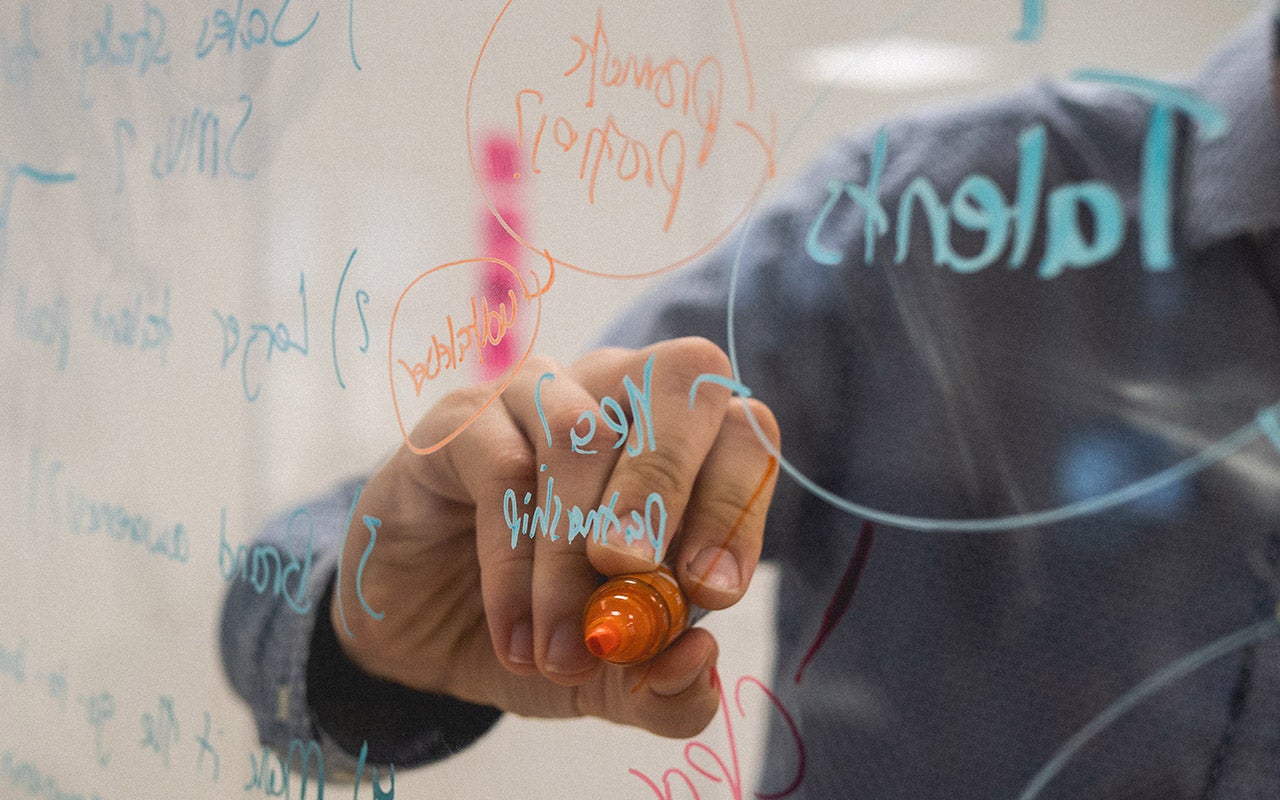 NWO has awarded 78 promising young scientists a Veni grant of up to 280,000 euros. The laureates can use this grant to further develop their own research ideas over a period of three years. One of these talented researchers is UMC Utrecht Brain Center's Mariana Pedroso Branco, who will work on brain technology for children with communication problems.
Hundreds of children are born with severe physical impairment and are unable to communicate effectively. What if these children could use their brain signals to communicate and participate in society?
An implantable communication Brain-Computer Interface (cBCI) would allow brain signals to be directly translated into computer commands, thereby enabling the user to control communication software. "Although already possible for adults, the development of implanted cBCIs for children with disabilities has been left mostly untouched", says Mariana Branco. "My research aims to evaluate the feasibility of implantable cBCI technology to establish communication in children with severe physical impairments."
The young researcher is very happy with her Veni: "I am honored and very excited to bring neural technology one step closer to children with communication impairment. This project will open the door to entirely new research area in the BCI field, and I am very happy to carry it out in collaboration with my colleagues at the Nick Ramsey's BCI group."
NWO Talent programme
Veni, together with Vidi and Vici, is part of the 'NWO Talent Programme' (formerly: the Innovation Impulse). Veni is aimed at excellent researchers who have recently obtained a PhD. Within the Talent Programme researchers are free to submit their own subject for funding. In this way NWO encourages curiosity-driven and innovative research. NWO selects researchers based on the quality of the researcher, the innovative nature of the research, the expected scientific impact of the research proposal and opportunities for disseminating knowledge.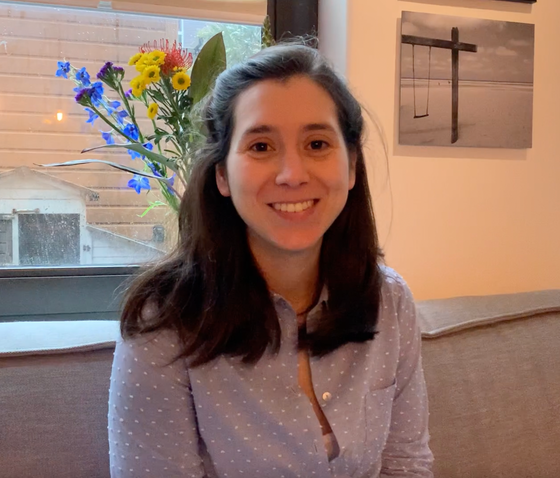 Mariana Pedroso Branco