Back
Tapering strips help people stop using antidepressants

Tapering strips help people stop using antidepressants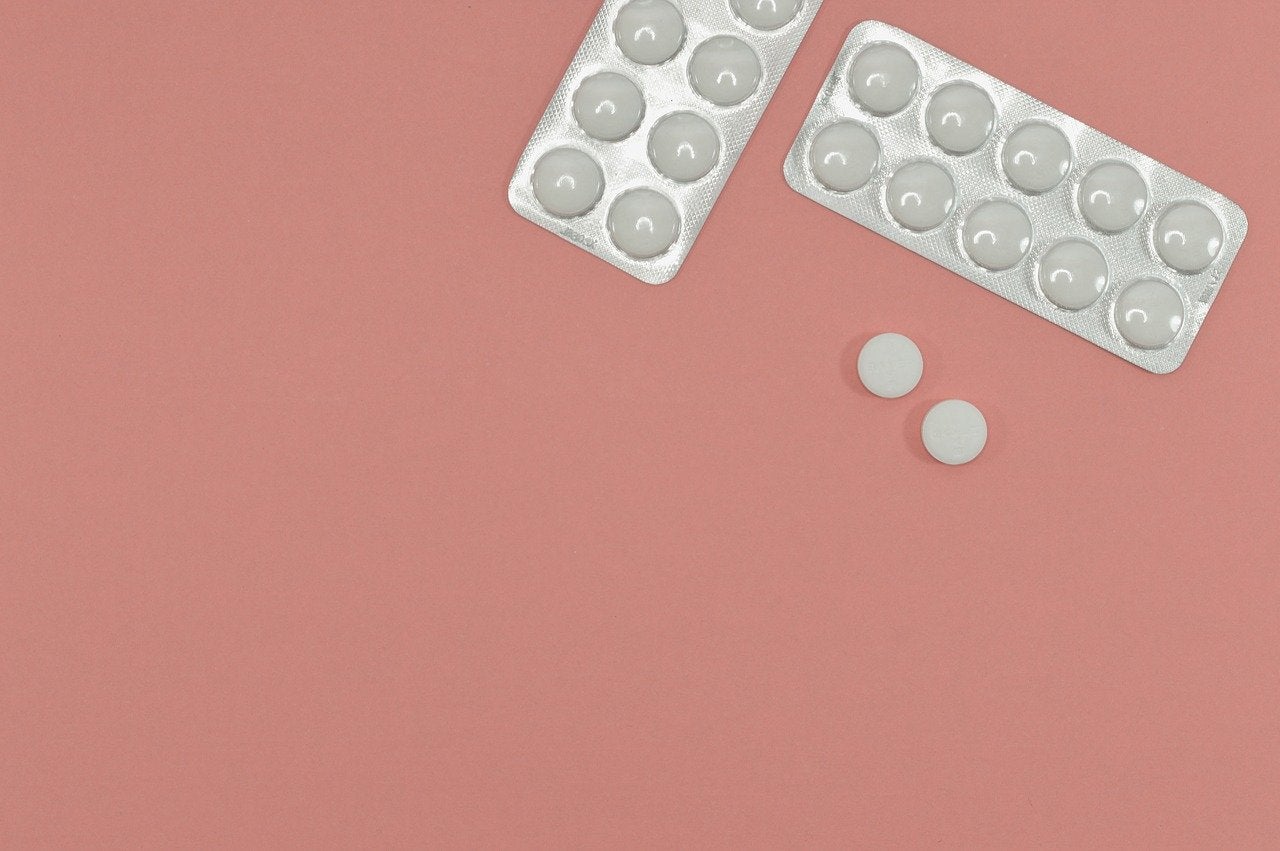 More than a million people in the Netherlands take antidepressants and do so even when they are no longer required to continue these medications. This is because discontinuation sometimes results in severe withdrawal symptoms which may be misinterpreted as depressive relapse. As a result, people continue their meds not because they need it but because they cannot stop.
Withdrawal symptoms
To avoid withdrawal symptoms and to facilitate discontinuation of antidepressant and other psychotropic medications associated with withdrawal, slow tapering is necessary. However, for many medications, gradual tapering is not possible because the small dosages that are required are not provided by the pharmaceutical industry. Also, doctors are not well trained in recognizing withdrawal and provision of slow tapering of psychotropic medications due to a lack of proper guidance and information.
Tapering medication
Jim van Os, psychiatrist at the UMC Utrecht Brain Center, thinks that the use of tapering medications can be the solution. Over the past few years he has, together with Peter Groot, researcher at the UMC Utrecht User Research Center, productively researched the effectiveness of so-called tapering strips to help people get off antidepressant drugs. A tapering strip consists of an antidepressant or other psychotropic medication associated with withdrawal, packaged in a 28-day roll of daily pouches, each with the same or slightly lower dose than the one before.

70% effectiveness
Previous studies demonstrated 70% real world effectiveness of tapering strips. In a recent third, large study, they again found that the strips had aided nearly 70% of the participants to successfully stop their antidepressant medication.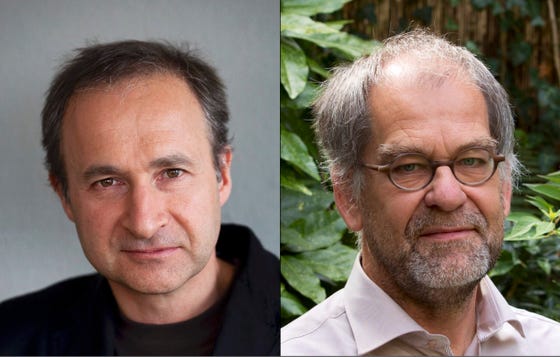 Recently Jim and Peter gave an interview to Mad in America's about their latest study on this topic.