Back
Cancer prevention & survivorship
Cancer prevention & survivorship

The best way to fight cancer is to prevent it from developing in the first place, or to detect it early. This program continuously tries to understand and predict who is at increased risk to improve prevention and early diagnosis. To increase the quality of life of cancer survivors, the program designs and evaluates interventions to optimize care, during and after treatment.
Main UMC Utrecht groups are:
Oncology Committee and Tumor boards
About cancer prevention & survivorship
uitklapper, klik om te openen
"By close collaboration between basic, translational and clinical scientists we are able to make the steps from discovery to population health impact".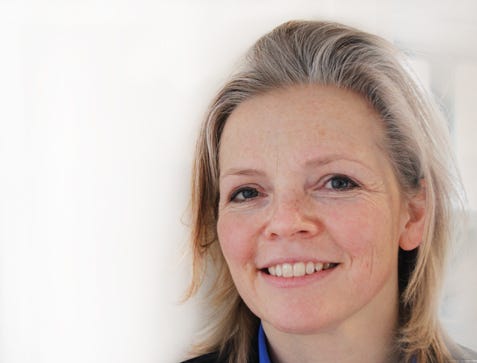 Thank you for your review!
Has this information helped you?