Back
Environmental risks
Environmental risks
Whether or not genetically vulnerable individuals develop a disease depends to a considerable extent on the environment in which they grow up and live. Conversely, some people stay healthy despite exposure to highly adverse circumstances. Interactions between genes and environment often determine the overall disease outcome.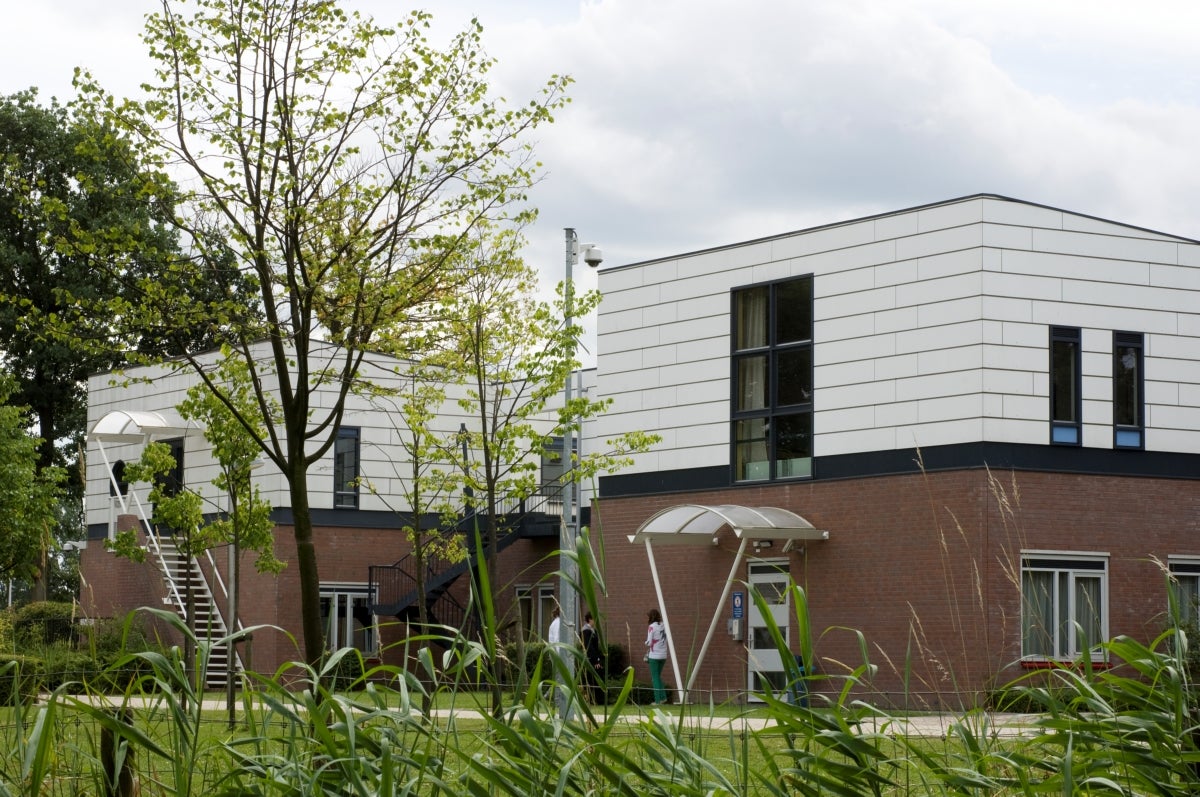 Background information
uitklapper, klik om te openen
In all areas studied within the Brain Center, environmental factors are an important determinant of disease outcome. These environmental influences range from social support, physical exercise, drugs of abuse, to stress exposure. Insight in common environmental risks can be attained by sharing study designs and building joint databases for the various diseases.
Environmental risks can be studied through human and animal studies in parallel. Whereas the ecological value of the human studies is undisputed, the animal approach allows very precise control over the environment, a situation that is usually not possible in humans. In animals the influence of the environment can be followed sequentially, prospectively and over the course of multiple generations, within a limited number of years. In-depth follow up of the mechanisms by which the environment impacts on the (development of the) brain, e.g. through epigenetic programming, is feasible in humans, but can be more readily done in rodents. Environment influences will be prominently studied in a large sample of the youth population, which will be longitudinally followed throughout early development. We will be asking the question: which children will eventually thrive and which are at risk to develop psychopathology? This large developmental cohort is a joint venture between biomedical researchers and social scientists. It takes place at the interface between the research theme Developmental Disorders of the Brain Center and the Utrecht University priority area Youth & Identity. This research is financially supported by an NWO Gravitation grant.
Thank you for your review!
Has this information helped you?