Back
Experts about corona COVID-19
Experts about corona COVID-19

There are many questions about the coronavirus (COVID-19). Our experts will give you answers.
Prof. dr. Willem Suyker: 'Necessary healthcare always continues '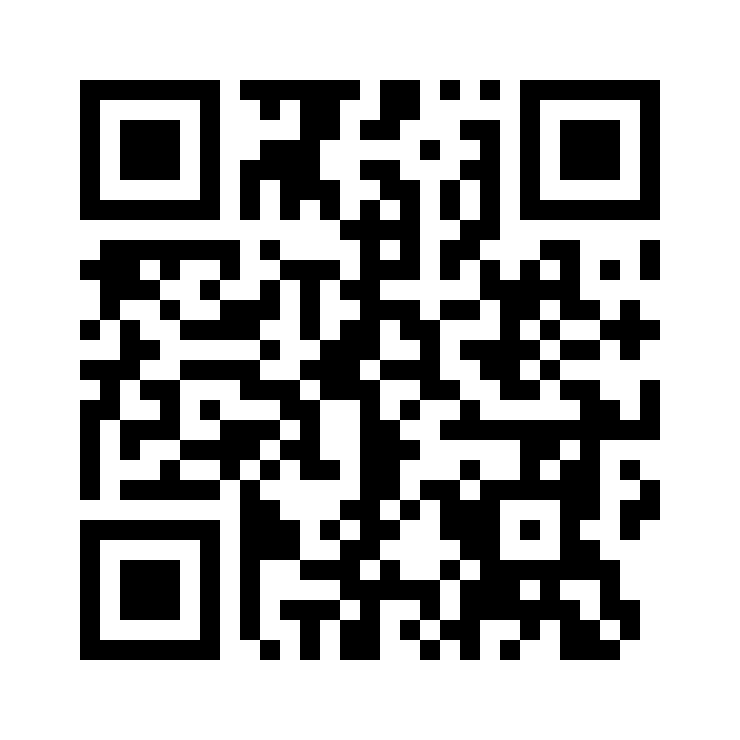 In deze folder bevindt zich extra informatie door middel van een video. Scan de bovenste QR-code met uw telefoon om deze video te bekijken. Of bekijk de video via:
Thank you for your review!
Has this information helped you?