Back
Clinical cancer research
Clinical cancer research

This program capitalizes our innovative strength in early detection, image-guided therapy, minimally-invasive surgery and molecular-guided medicine. Our clinical research is embedded in the UMC Utrecht Tumor Boards, to secure future implementation in care. Investigators and clinicians from various disciplines and departments join efforts to improve the prevention, diagnosis, and treatment of cancer.
Main clinical UMC Utrecht groups are:
Oncology Committee and Tumor boards
Clinical Trial Experts
About our clinical cancer research
uitklapper, klik om te openen
"Together with our patients, through active involvement in studies and sharing their data, we continuously improve the care by learning every day"

Prof. dr. Gerlof Valk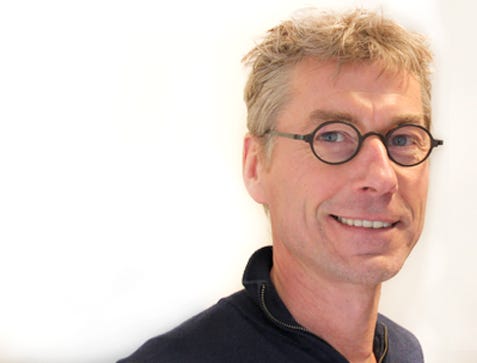 About image-guided treatment:
uitklapper, klik om te openen
"Seeing better means treating better".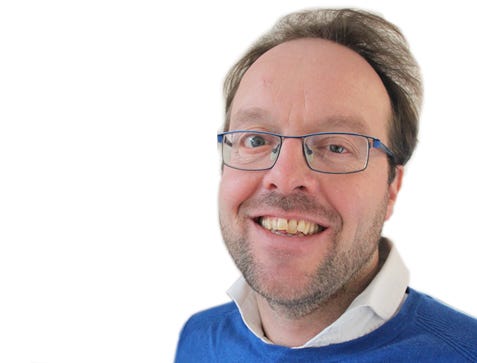 Thank you for your review!
Has this information helped you?